Two CoVID-19 Signs to Watch for Before Fever Even Starts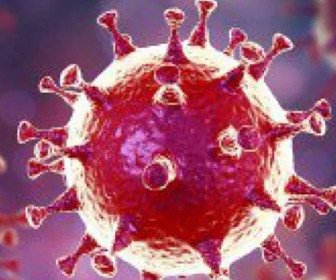 These two signs will be very clear and at the very onset you should isolate yourself from friends and family. They are not your typical cold and flu symptoms. They are specific to a CoVID-19 infection.
So this is what I received from a friend daughter who is a doctor. As a person who is on the front line, she wanted to get this information to better identify her patient and to better protect herself and her family.
This young doctor wants everyone to know what she knows : CoVID-19 symptoms are not typical cold and flu. They are very specific. Find out what she has to say...
Here is the email she sent:
I have finally learned what the "typical" coronavirus symptoms are from the positive cases so far. There has not been such specific information out there as of yet.
Terribly sore throat first WITHOUT a fever for about 3 days
Then runny nose like a hose….uncontrollable mucus
Then cough and fever set in due to aspiration pneumonia. The pneumonia happens due to the profound amount of mucus that people are choking on
So it is not "typical cold or flu" symptoms.
So a very sore throat then a really runny nose before cough and fever set in.
Share with family and friends.
For all the info on CoVID-19 visit the Centers for Disease Control and Prevention