5 Online Shopping Tips From Experts You Probably Didn't Know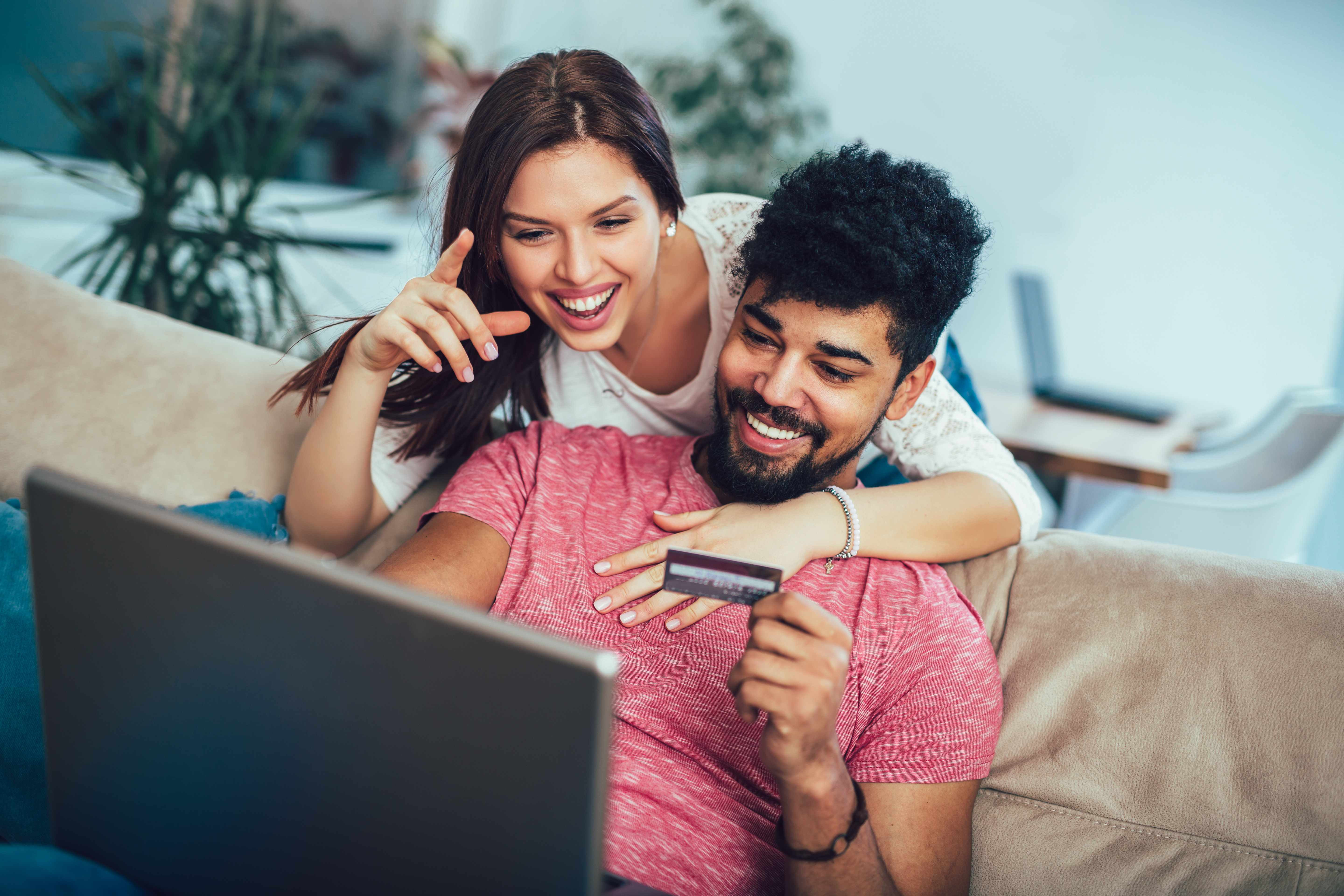 Shopping online is fun because there are a lot of brands and options available at the tip of your fingertips. With today's platforms, shopping and transactions have never been more straightforward and advantageous.
Various deals are out there, the choices are noteworthy, the shipping processes are often speedy, and even returns are possible. Aside from those, you can even find deals or promo codes at sites like freestuff.cafe, and others to bring more value to your bargain hunt online. With all these conveniences, it'd be hard to cast aspersions on online shopping.
However, you may still be worried about the evildoers who would scam or steal from you. While it's pretty daunting, stay calm. Don't let their schemes and crookedness stop you from buying items in your cart. You only have to be rational and be mindful of factual advice.
Here are simple online shopping tips you ought to follow to shop with confidence:
Stick To Well-Known Brands or Websites
There are big names in online retail that go to the ends of the earth when it comes to satisfying their shoppers. Such brands prioritize securing their sites to ensure their shoppers have safe purchases. But despite this, before you click that the 'buy now' button, you still need to check if the website is truly dependable to buy from.
Here's what you can do:
Check if you're browsing in the brand's official app or website.

Verify if the brand's name is written correctly in the site's URL.

As you open an e-commerce site in your browser, confirm if it supports SSL (Secure Sockets Layer) encryption. This establishes a secure channel of communication between your computer and the online marketplace. You can do this by simply checking whether the website starts with 'HTTPS' in your browser's address bar.

Be cautious about anything that doesn't look right, such as colors that don't reflect the brand or a bunch of mistakes or spelling issue
Inspect All Fantastic Deals, Notifications, And Advisories
Have you tried opening an online shopping site, and then you see warnings that your account will be suspended if you don't fill in crucial information? How about receiving random coupons waiting to be opened in your mails? And what about those pop-ups where it says you'll be a winner if you provide your bank information? All of these could be examples of fraudulent deals.
Anyway, not everything online is a scam. It's just that you constantly must scrutinize any offers, coupons, or alerts you receive. Because more often than not, deals that look too good to be true are indeed untrue.
Official shopping sites will never threaten their shoppers to close their accounts if they don't send important information by email or phone. So, if you have any worries about the legitimacy of electronic mails, posts, pop-ups, webpages, deals, and so on, don't engage, respond, or call. Instead, dismiss all of the tabs and move ahead.
Shop On a Protected Browser
For maximum security while browsing for items online, consider doing it in a browser that's designed specifically for security and privacy. Look for a shopping site that protects your digital fingerprint to prohibit any targeted advertisings, protects you from any phishing schemes, and secures your personal information. Additional layers of security like those could help ensure your crucial data is kept safe and protected as you shop online.
Use A Credit Card Instead of a Debit Card
First of all, credit cards don't provide online sellers immediate access to your bank account. Aside from that, most credit cards don't offer liability for fraud. This implies you won't lose any money if a fraudster steals your account information to make a purchase. Instead, your credit card provider will contact you, examine the fraudulent act, and issue you a replacement card.
Beware Of Browsing on Public Wi-Fi
Most coffee shops nowadays offer free Wi-Fi access to their customers, and this is where you should be careful. Avoid shopping online through public Internet connections. There could be a person at another table who's spying on your online activities. Since online purchase often requires your information upon checkout, an identity thief might be able to take your name, home address, and credit card number.
Final Thoughts
Online shopping is easy, simple, and often hassle-free. And as online purchasing became more prominent in everybody's lives, it's critical to maintain a safe and secure online buying experience. As the list above suggests, you must prioritize caution as you shop online so you can thwart scammers and avoid becoming a victim. If anything looks fishy, don't take any chances.
There are nearly limitless possibilities for shopping online. Therefore, choose sites that make you feel less worried, not the other way around.