Peanut Butter Banana Smoothie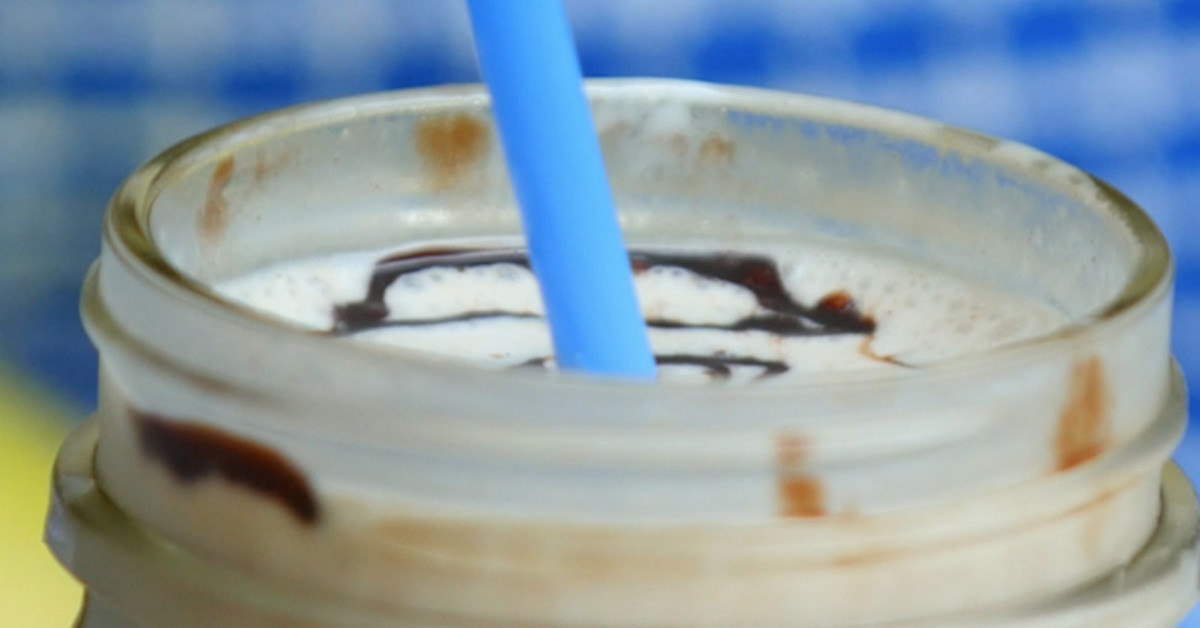 I love starting my day off with a delicious smoothie! This Peanut Butter Banana Smoothie is perfect when I have a sweet craving.
Ingredients:
¼ cup peanut butter
1 large banana (frozen is better if you have it)
¼ cup milk
½ cup low fat vanilla yogurt
1 cup ice (add more ice to make the smoothie a little thicker)
Directions:
Throw all your ingredients into a blender.
Blend until smooth.
Pour into 2 glasses and serve.
Source: Shared Food