Nestle Outbids Small Town for Drinking Water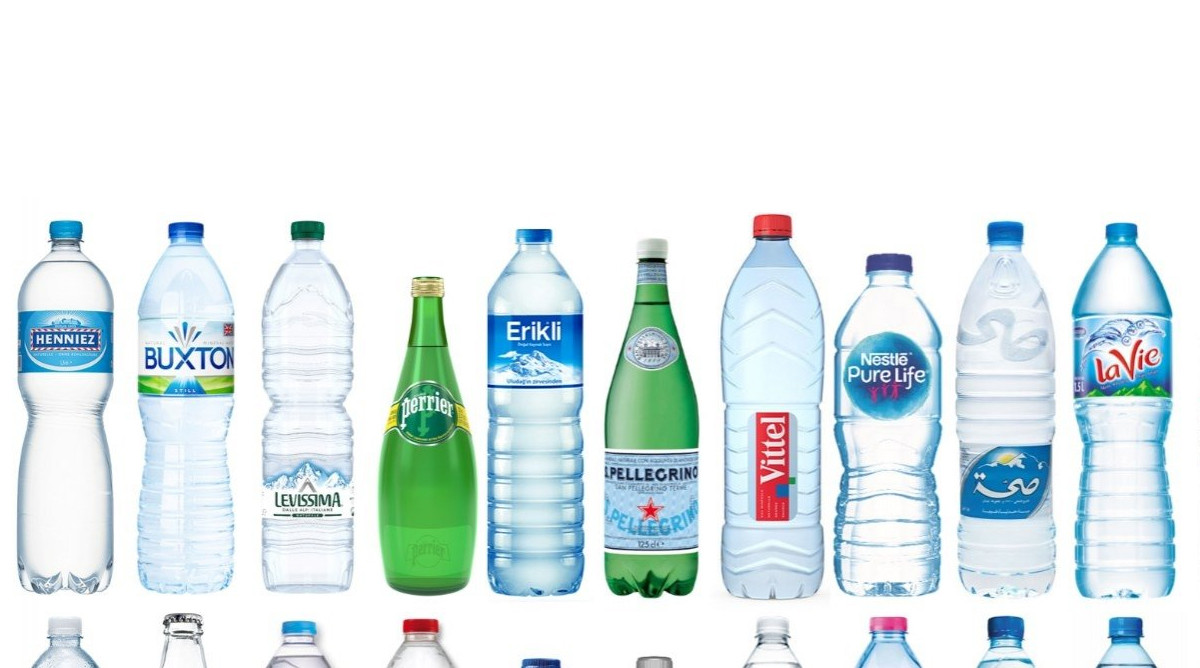 Nestle is the largest food company in the world with a net worth of $247 billion. Not a fair fight.
Recently the company outbid a small Canadian town to purchase a water well. Centre Wellington needed their local well, owned by Middlebrook Water Company.
Nestle has been trying to monopolize water across the country for business use. Nestle already takes 3.6 million liters daily from another site 30 minutes away from Wellington.
The company was denied access to The Great Lakes so they now buy up the supplies of surrounding areas. Nestle's Head Chairman, Peter Brabeck says that "water should not be a public right," and believes that water should never be free. Meanwhile, there are 783 million people in the world who do not have access to clean drinking water.
See all brands of water owned by Nestlé here.
Please SHARE and comment below if you think this is very wrong!