DIY Lush Shower Steamers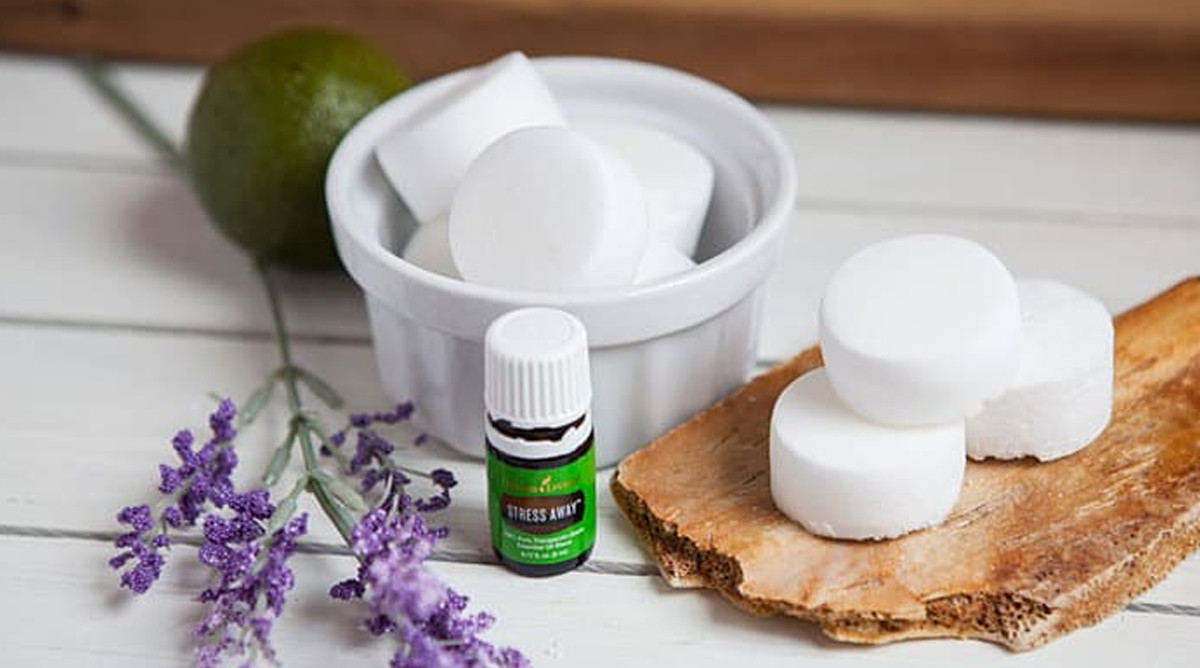 Have you ever wanted to make a bath product for yourself and as gifts for friends? This quick and easy recipe shows you how to maximize the effects of essential oil in your shower.
DIY Lush Steamers
Materials needed:
2 cups baking soda
2/3 cup water
Food coloring (optional)
Essential oils
Instructions:
1. Preheat the oven to 350 degrees Fahrenheit.
2. Pour the baking soda into a mixing bowl and gradually add the water while continuously stirring.
3. Add 3 drops of food coloring and stir. Move the mixture to a cupcake tray and separate it into each space.
4. Bake in the oven at 350 degrees for 20 minutes. Add essential oils to each one and then leave them out to dry. Next time you're in the shower, place it next to the drain!
Now you have your very own homemade lush steamers for whenever you want a soothing, relaxing shower. Give these a try!