Pampers smart diaper alerts you to change diaper. Cool invention or lazy parenting?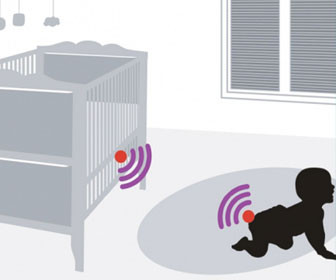 Pampers has announced the launch of some of their new "smart diaper" that will alert your phone when your baby needs a diaper change.
The product is set to launch in the US this fall but is already making waves online.
Some think this is a super useful invention, but some think this is the height of lazy parenting and dependence on smartphones and technology.
Do you think the smart diaper is cool or lazy parenting?
Vote in the poll and let us know your thoughts in the comments below
Source: Shared