Free Sample of Pampers Diapers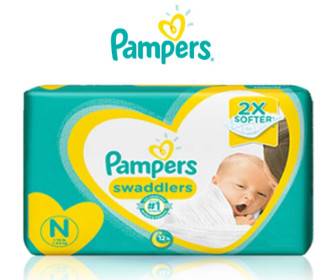 Share With Friends
Date: Jun 20th, 2022
Hurry and get a free sample of Pampers Newborn Diapers!
To claim yours, signup and become a member of the Pampers Club. You'll receive a FREEPampers Sample Kit, including Pampers newborn diapers, wipes, and coupons.
If you are not currently expecting, you'll get coupons.
Offer available while supplies last.
For more savings, visit our Coupons Page.