FREE Halo Elevate Dog Food Sample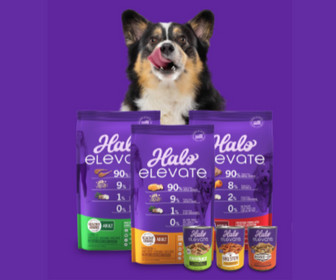 Share With Friends
Date: May 24th, 2022
Register now to get a chance to enter the Halo Elevate Dog Food Product Testing Program.
If you get selected, you will have the opportunity to test and review new their latest products!
Applications are open for a limited time.
Want more free stuff? Check out our Free Samples page.