Free Basket of Toys from Import Dragons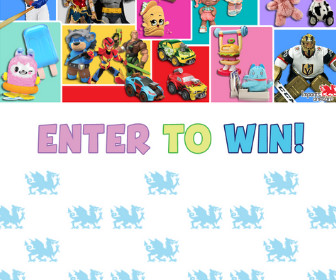 Share With Friends
Date: Aug 4th, 2022
Here is a chance to be the winner of a basket of different toys from the Imports Dragons.
You can enter each giveaway individually to win baskets from Disney Doorables, FortNite Battle Royal Collection, Shopkins Mini packs, Shopkins Happy Places, Pikmi Pops, Shopkins Lil Secrets, and more.
To participate just fill in your information and apply.
This contest ends on September 30, 2024.
Want more prizes? Visit our Contest Page.