Free Breathe Right Nasal Strips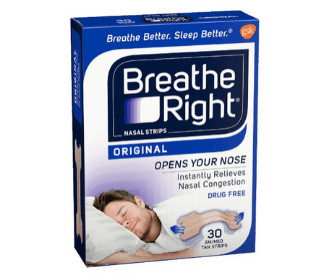 Share With Friends
Date: Jun 17th, 2022
This offer is back in stock!
These Breathe Right Nasal Strips are helpful to anyone who snores, or anyone who sleeps next to a snorer.
To claim yours, fill in your information on the entry form.
Offer valid while supplies last.
Don't miss out on all the other offers on our Free Samples Page.