Parmesan Roasted Cauliflowers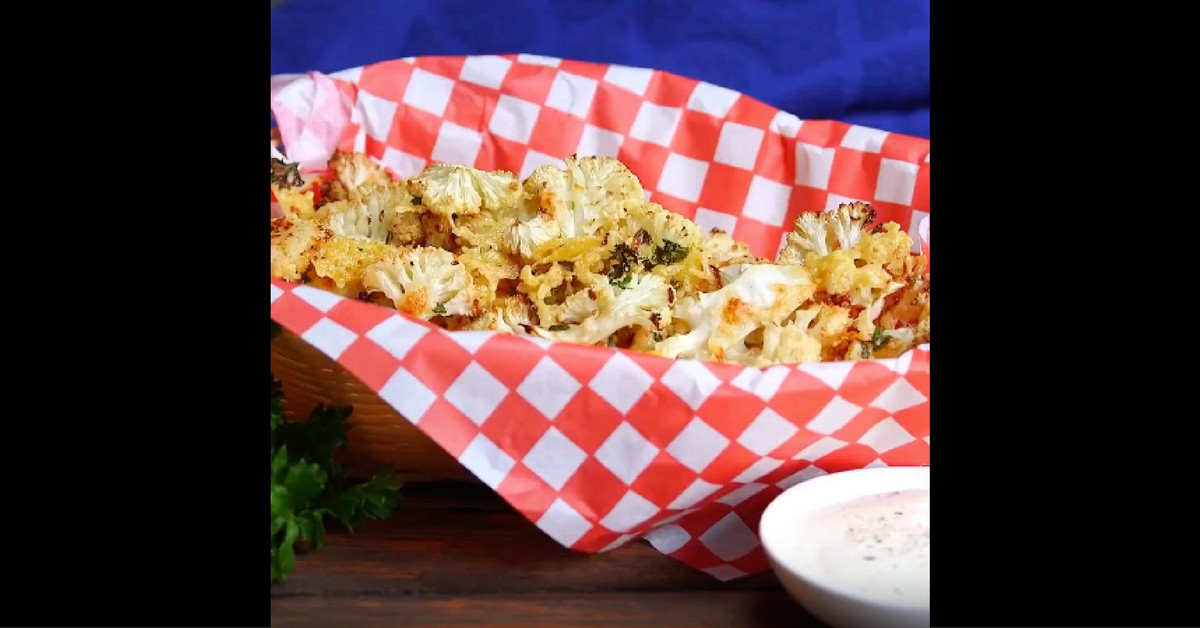 Cauliflower doesn't have to always have the 'vegetable' reputation when you add cheese and parsley! Try this recipe out for anyone that hasn't given cauliflower a chance in the past. It will change their mind!
Parmesan Roasted Cauliflowers
Materials needed:
8 oz cauliflower florets (sliced horizontally)
2 tbsp melted butter
Salt
Pepper
1/2 cup parmesan cheese, grated
1 tsp parsley leaves, chopped
Instructions:
1. Preheat the oven to 400 degrees Fahrenheit.
2. Slice the cauliflower horizontally and melt the butter. Add both to a mixing bowl and stir.
3. Salt and pepper to taste.
4. Put in the oven and roast at 400 degrees for 20-30 minutes.
5. Sprinkle the parmesan cheese and parsley leaves over the cooked cauliflower.
6. Bake in the oven again at 400 degrees for an additional 5 minutes. Allow it to cool for a minute or two and enjoy!
These small bites pack a flavorful punch as a side dish or appetizer. Dig in!