Bailey's Chocolate Chip Dip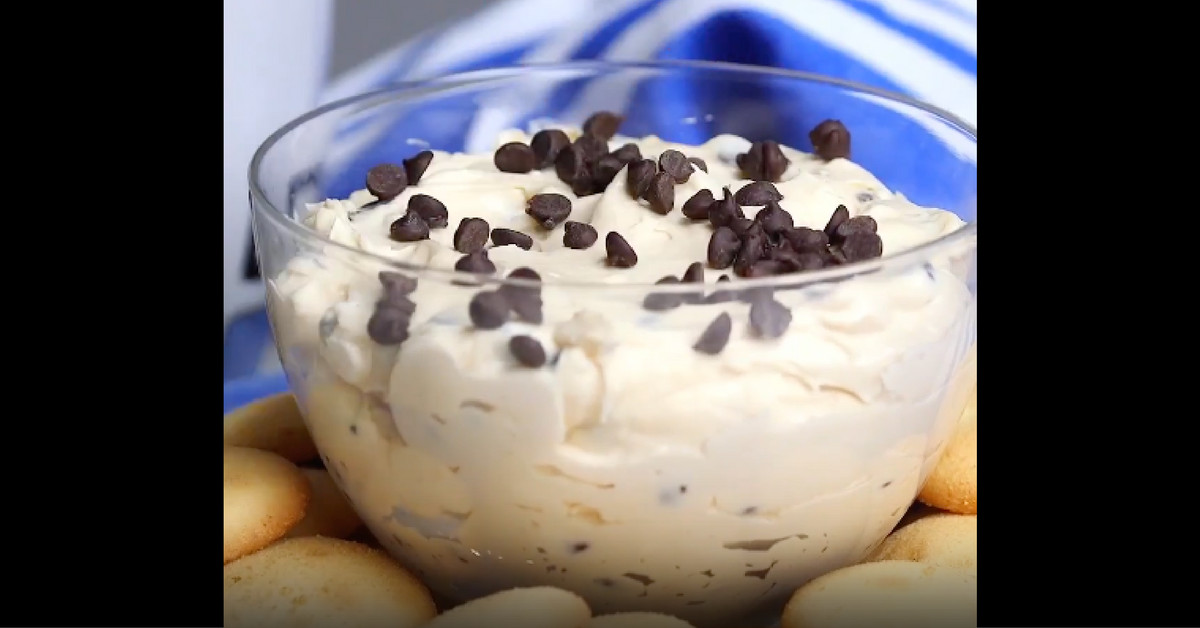 Did you ever know that your cookies needed a dip? How about some dip with alcohol included? The Bailey's in this dish brings the sweet, creamy taste that will have you dipping your cookies like never before.
Bailey's Chocolate Chip Dip
Materials needed:
8 oz cream cheese, room temperature
1/2 cup powdered sugar
1/4 cup Bailey's Irish Cream
1/3 cup chocolate chips
Vanilla wafers (optional)
Instructions:
1. Combine the cream cheese, powdered sugar and Bailey's Irish Cream in a mixing bowl. Beat until mixed.
2. Add 1/3 cup of chocolate chips and stir. Sprinkle some more on top if you wish for some extra chocolate. Enjoy!
This dip is best served with cookies such as vanilla wafers. Just wait until it's made and ready to eat, you won't be able to stop dipping!