Frugal Date Night Ideas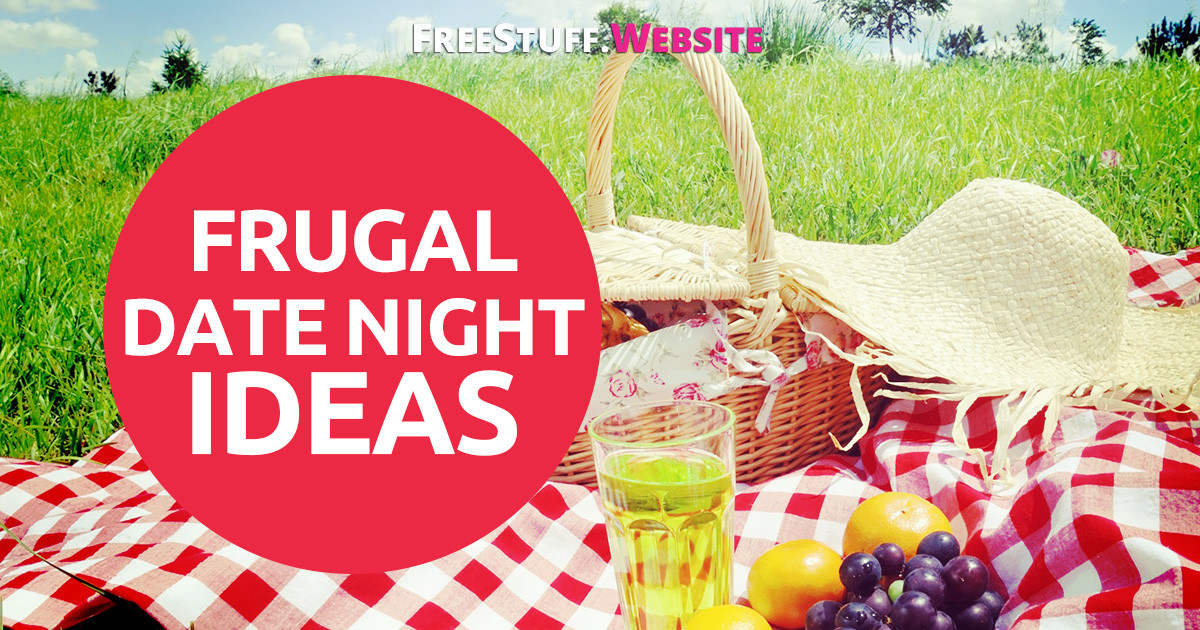 It's important to the family dynamic for men and women to go out on a date, but sometimes our wallets and budgets don't always allow for that wiggle room. Date night is good to grow and flourish any relationship, from those just starting out to couples who have been married well over 50 years. While some believe date night isn't cheap, we're here to tell you its definitely affordable and here's how.
Send the Kids Over to Grandma's or a Friend's House
If you have a friend that is willing to trade babysitting responsibilities with you, then jump on board. This date doesn't really have to cost you much of anything at all. Drop the kids off at a friends or even at Grandma's house for a few hours or overnight. Then go back home, maybe make a nice dinner, and watch a movie in. You're still spending quality time with one another without anyone interrupting you, and it really doesn't cost you much of anything.
Trading babysitting responsibilities helps eliminate a babysitter expense, while staying in helps save on the restaurant and a movie theater ticket. Just remember when it comes time for your friends to have a date, you're up in the babysitting department.
Date to the Museum
Most museums offer discounts on certain days of the week, or even times you can go for free. Check out the calendar and arrange your schedule around these days. Bring a few snacks with you, so you don't get hungry and stuck paying the fees at the museum café, tip: that's where they really make their money. Stroll the museum holding hands with the one you love. You'll get closer, have a nice conversation and even learn something new in the process.
Picnic in the Park
Pack a favorite lunch, and head on out to the park with your loved one. Be sure to grab a blanket, and a few plastic utensils, and you're really to go. When it's a beautiful day, a picnic in the park can be a relaxing and romantic experience.
Backyard Camping Trip
Instead of setting out for an expensive camping weekend, why not stay a little closer to home, like in your back yard. Gather up some old camping gear, you can probably even score some deals on these at your local thrift shop if you don't have any gear on hand. Check with friends and family too, that may like to camp to borrow some of their gear. It's completely FREE, you can eat what you want, and do what you want in the privacy of your own back yard.