7 ways to Save Money on Groceries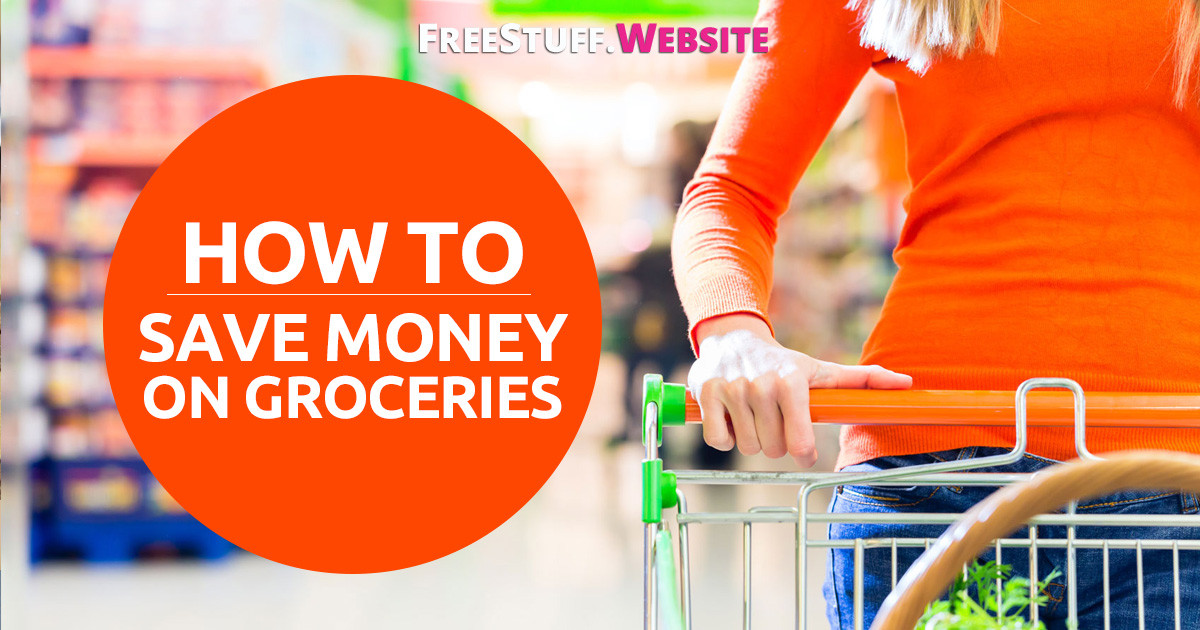 Feeding Your Family Doesn't Have to Cost an Arm and a Leg
The cost of living has increased so much that many people are trying to decide what bill to NOT pay this month just so that they can eat. With grocery prices on the rise it's no wonder that many people are struggling to figure out cost effective meals to feed their family on a month to month basis. In this article we will discuss how a few different ways to help you save and budget your family's grocery bill without having to take away from other household expenses.
Did you know that if you listen to an upbeat tone or music when you are shopping you may actually spend less money at the grocery store? Or that those eye catching 10 for $10 offers actually will end up costing you more money in the end? We've gone through and scoured many different tips and tricks to help you save and have come up with a few of our favorites to get you started.
SAVE AT THE STORE
---
1. Start in the Middle of the Store
You usually go straight to the produce section when you start your shopping, who wouldn't? The produce section was set up in the front to actually pull you into spending more money. It's bright, colorful and puts you in a good mood. All of this creates the perfect atmosphere to help you to buy more. Stay on track and stay on your budget and start in the middle of the store. This is where you will be surrounded by boxes and canned goods that don't cry out 'buy me' unless you need them.
2. Plug in the Tunes and Listen to Lively Music
Stores usually play music that has a slower beat. This encourages their shoppers to move much more slowly through the aisles and buy up to 29% more. Put on your favorite upbeat music and headphones to help you move at a much faster pace when you shop.
3. Buy a Larger Cut of Meat and Have it Trimmed
Buy a big enough roast and have the butcher remove the bones for soup, run it in half through the grinder for hamburger and you can even cut up the rest for a pot roast. This will help you to save about 30% when compared to buying everything in one cut.
4. Go Shopping Alone
When you shop alone you are less likely to make impulsive buys. About 65% of the products we put into the carts are those we grab when we are group shopping.
SAVE AT HOME
---
1. Do an Inventory Check
Take a look at what is in your freezer and pantry to see what you truly need when you go shopping. You don't want to get in panic mode when you are out shopping and impulsively buy something you already have at home.
2. Plan Your Meals from the Weekly Savings
You can plan your meals ahead of time, enough for the week or more by taking a look through your weekly ads. This will help you get a good idea about what is on sale before you go shopping and help you to utilize the sale prices to their fullest potential.
3. Have a Cooking Party with Friends and Family
This is a new one going around that can help you and friends save big on food. Busy days can lead up to more frustration when trying to find out what you need for dinner. Who really feels like going to cook a meal after a hard day of work? One great way to help plan meals ahead and save money is to have a cooking party. Make a menu for the week and during the weekend enlist others to do the same. Get together and decide what you all are making ahead of time. Distribute the meals evenly, and now everyone has something different for each day of the week. This not only helps you to save money but gives you and your family a wide variety of foods for the week.