DIY Milk & Honey Face Mask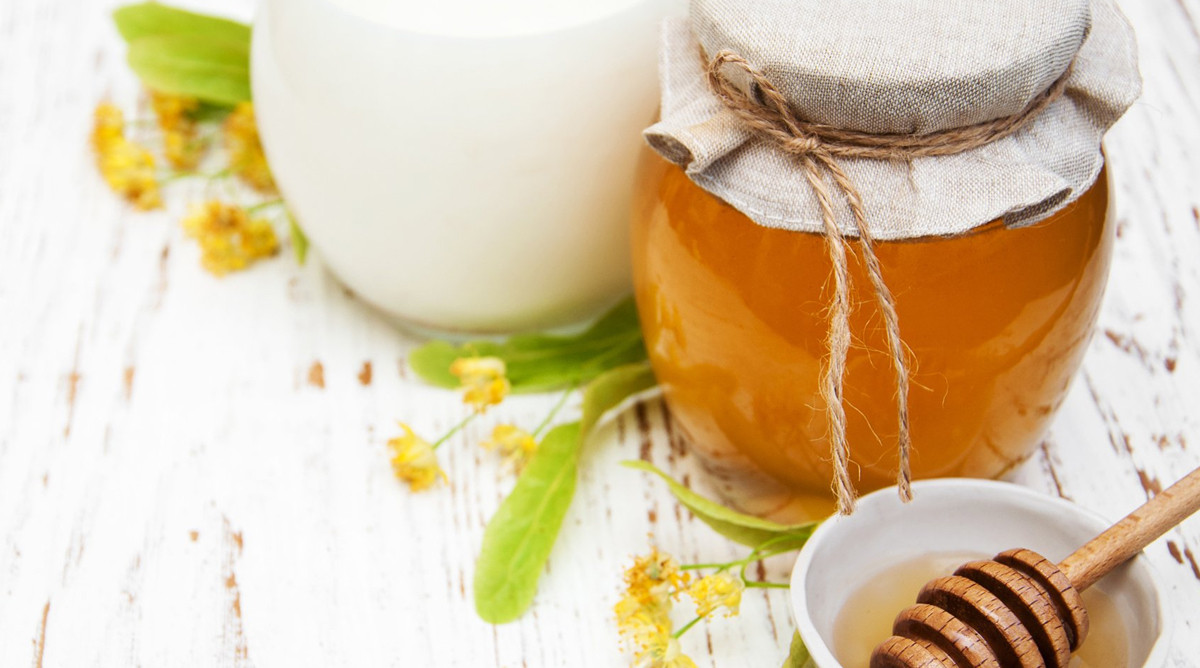 Want to have clear glowing skin? Try this simple homemade milk and honey face mask!
Milk can improve skin tone. It also calms red or irritated skin. Honey is a natural antibiotic that will help fight against bacteria. Here's how to get started:
Materials needed:
1 tbsp honey
1 tbsp milk, 1% fat or higher
(Optional: add 2 tbs oatmeal or lavender or camomile)
Instructions:
1. Add the honey and milk to a small bowl and mix. (then add the oatmeal and mix)
2. Using a makeup removal pad, dip it in the mixture and wipe your face with it.
3. Leave on for 10-15 minutes. Gently wipe from your face with a towel.
Keep up with this weekly application and your skin should show visible improvements after only two applications. Enjoy!