10 Amazing Life Hacks for Busy Parents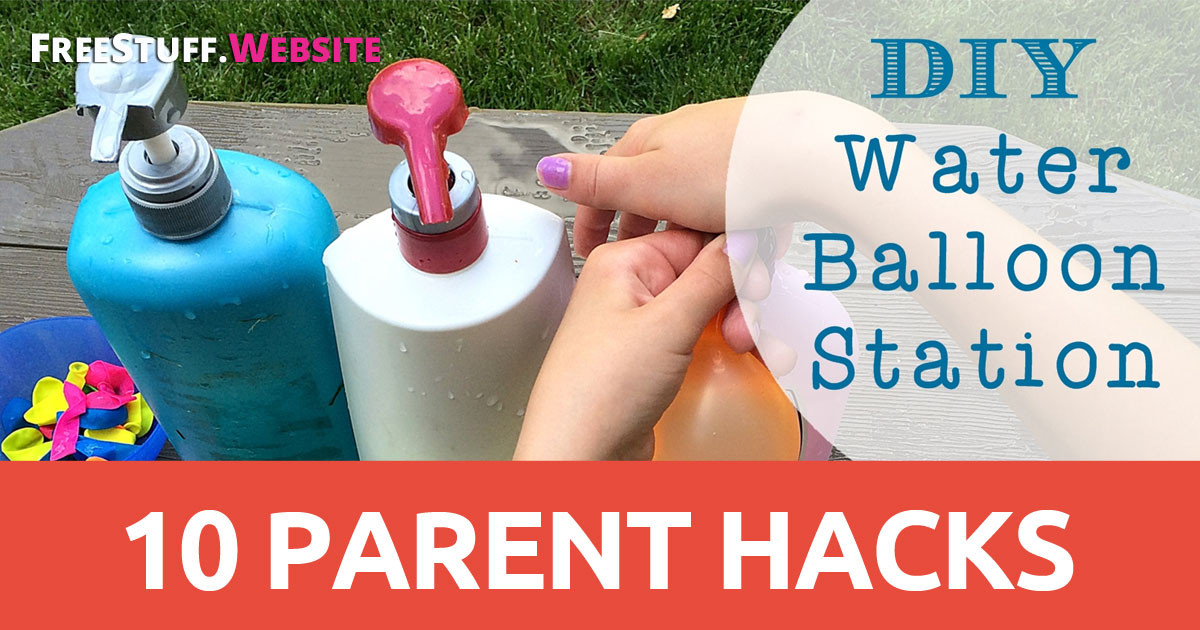 Your time is valuable, so every second of it counts, especially when you are a parent. Here are 10 amazing, and unique life hacks every busy mom, or dad can appreciate.
You know how it is; they go for a new cup every time they need a drink. This can create a ton of dishes for you. Keep their cups handy by adding magnets and storing them on the refrigerator.
Teach them Their Right from Left
Use this simple trick to teach your kids how to put their shoes on the right feet.
Make Eating on the Go Less Messy
If you must eat on the go, use a cleaning caddy to help keep their entire meal and drink all in one location.
Teach Them When Enough is enough
Kids tend to over use toilet paper, but now you can teach them when they've reached the point of stopping.
Keep Dolls Hair Soft and New
Keep your daughter's dolls hair soft and new with a mix of fabric softener and water.
Keep the Bugs Out and Baby Cool
Keep the bugs out and your baby shaded while outside by using this simple trick.
Use an inflatable swimming pool to create a safe play zone while inside.
Help Motivate Your Older Kids
Give your older children a bit of motivation to complete their household chores.
Fill up Water Balloons Easier
Use Empty Shampoo bottles to help fill up your water balloons easier.
Organize your children's clothes by putting them in Ziploc bags to make it easier to get them dressed for the day when traveling.