You're Never Too Old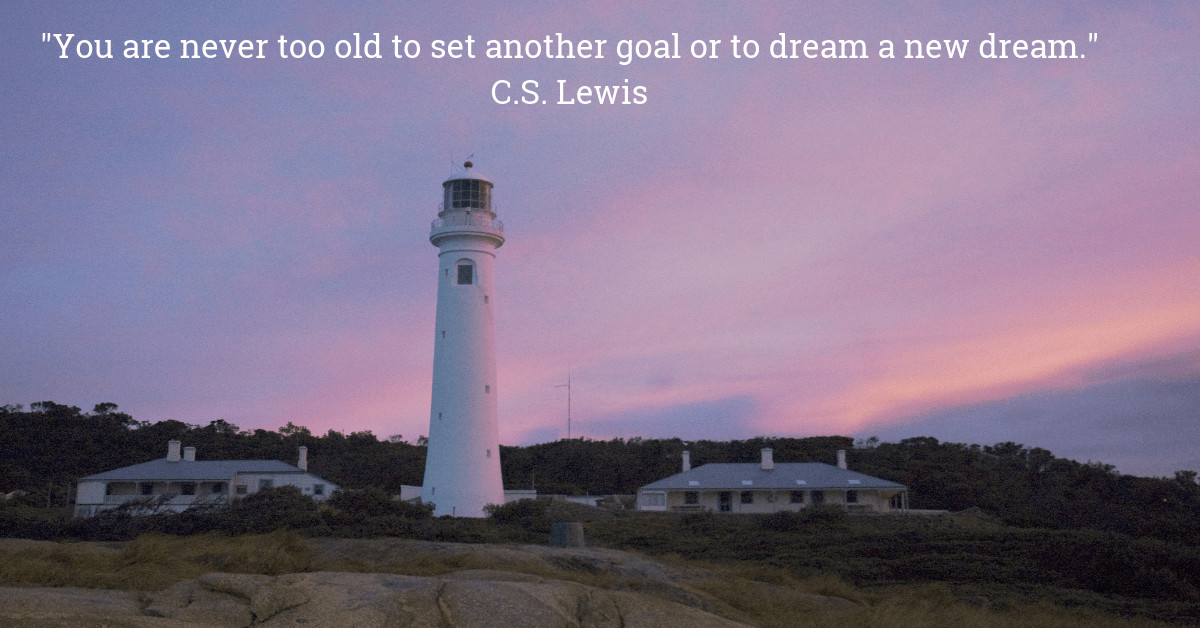 We love this inspirational quote from famous author C.S. Lewis: "You're never too old to set another goal or to dream a new dream."
Share this great message with anyone you know who would be inspired by it!
Do you know any other great inspirational messages? Share them with us in the comments section below.