Join Cetaphil Parents Club For Coupons & Freebies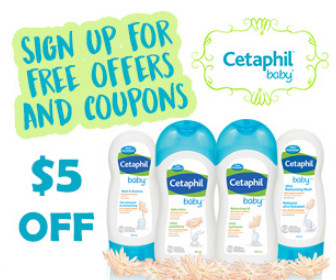 Share With Friends
Date: Jun 21st, 2022
Calling all parents and parents-to-be! Join the Cetaphil Parents Club to receive coupons and freebies!
Free baby products are always great. Register today and enjoy coupons and offers, special promotions, tips, and info specific to the age and stage of your little one.
For more freebies, visit our Free Samples Page.