Free SuperCrema Skincare Samples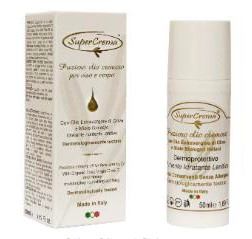 Share With Friends
Date: Jul 2nd, 2019
Hurry and request your free sample of SuperCrema Skincare!
This product is designed to ward off skin damage and lessen the appearance of ageing.
To claim your sample, fill in your information on the sign-up form.
Samples are only available for a limited time, while supplies last.
Want more free stuff? Check out our Free Samples Page.