Free Scent Samples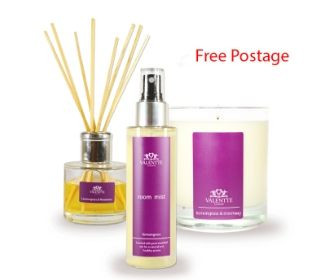 Share With Friends
Date: Jun 12th, 2019
Valentte makes organic skincare and home fragrance using pure aromatherapy essential oils.
These products should be affordable and available to everyone. They challenge those who say organic and natural products are always expensive and only for a wealthy minority.
They believe in manufacturing in the UK, creating local jobs in Cheshire and in selling directly to customers.