Free Flower Magazine Subscription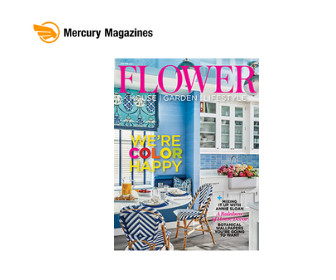 Share With Friends
Date: Dec 18th, 2020
Score a FREE 1-year subscription to Flower Magazine and receive your first issue in 6 to 8 weeks!
Flower magazine reveals easy entertaining ideas, DIY floral centerpieces, hidden gems, and private sanctuaries around the world for inspirational decorating ideas.
Offer available for a limited time only.
Want more deals? Visit our Coupons Page.