Claim Frito-Lay Coupons by Mail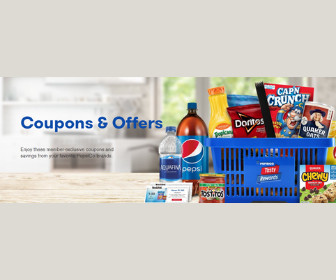 Share With Friends
Date: Dec 24th, 2020
Who doesn't love to save money on groceries?
We've found new grocery coupons for Pepsi brand products.
The coupons available include
$0.50 off Frito-Lay's Oven Baked
$0.50 off Tropicana Pure Premium
$1.00 off Frito-Lay Multipack
$1.00 off Lay's potato chips and more!
So get some great savings on these delicious snack items!
There is no specified expiry date for when these coupons will be taken off the Tasty Rewards offer page. Be sure to check for a specified expiry date on the coupons themselves.
Enjoy!
For more offers, visit our Coupons Page.